Elko, NV Shredding Services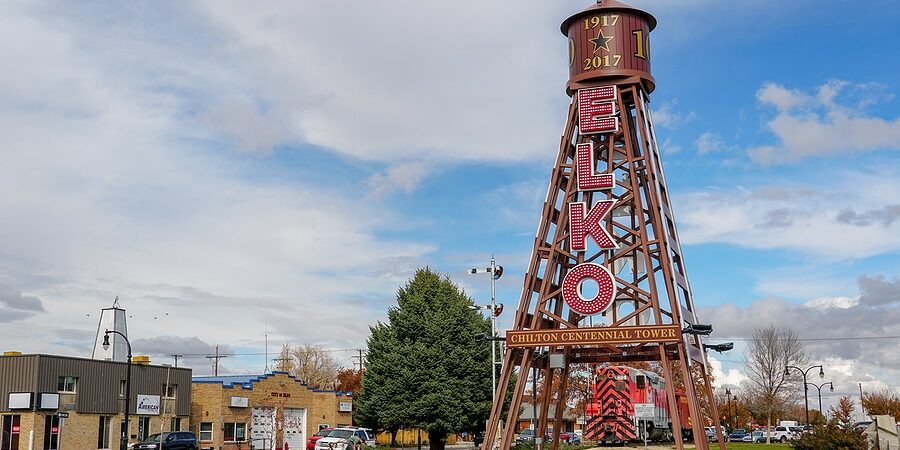 What our secure document destruction company is all about
American Document Destruction is dedicated to providing safe and secure data and document destruction services in the Northern Nevada area. Our biggest goal as a secure document destruction company is to provide our clients with safe and secure data destruction. We are a trusted Reno, Sparks, and Elko document shredding company to ensure that confidentiality is kept with our services. We understand how important privacy and security are to our clients, which is why we choose to go the extra mile by having bonded and insured employees who take pride in their work. A Certificate of Destruction is also given to each client following their shred to ensure a satisfaction guarantee. We make shredding your important documents and data our top priority, so you don't have to worry about it.
Our Elko, NV Document Shredding Services
American Document Destruction has been providing the Elko area with document shredding services for the last 22 years. We offer the same hard drive destruction and CSR Readiness services as we do with our other locations, provide off-site shredding, and provide on-site shredding throughout the year. Our dedication to data and document destruction is not limited by distance. We want the Elko to have the same excellent services and options for safe and secure data destruction that our Reno and Sparks clients get. Whether you're an Elko resident looking for paper shredding, hard drive destruction, or a system that protects you from a data breach, ADDNV is a secure document destruction company that can help!
On-Site & Off-Site Elko Shredding
We don't have any drop-off services for this area, but we do offer complete off-site document shredding services for Elko residents, with on-site shredding available throughout the year. And we have the same type of containers (the ADD Executive Consoles or the ADD Gray Bins) available for our Elko clients as we use at our other locations.
Hard Drive Destruction
We now offer physical destruction of all hard drive devices. We will take your computer, laptop, or printer hard drive and send it through our dedicated hard drive destruction machine, which physically shreds the device. We keep a log of the serial numbers found on the hard drive devices that we destroy, and we provide a copy of this log to our clients upon destruction.
CSR Readiness®
Our CSR Readiness® services are designed to help small businesses in the event of a data breach. Data breaches are common and can have detrimental effects on business owners, their employees, and even their customers. The CSR Readiness® program includes the CSR Readiness® Pro Edition and the CSR Breach Reporting Solutions™. They are proactive and reactive solutions to data breaching created to help businesses stay secure and keep their private information confidential. The CSR Readiness® Pro Edition will identify potential weak points in a system's security and give tips to improve its effectiveness. At the same time, the CSR Breach Reporting Solutions™ offers assistance in the case of a data breach incident. We offer the CSR Readiness® program to all of our clients for $29.99 a month.