Fallon, NV Shredding Services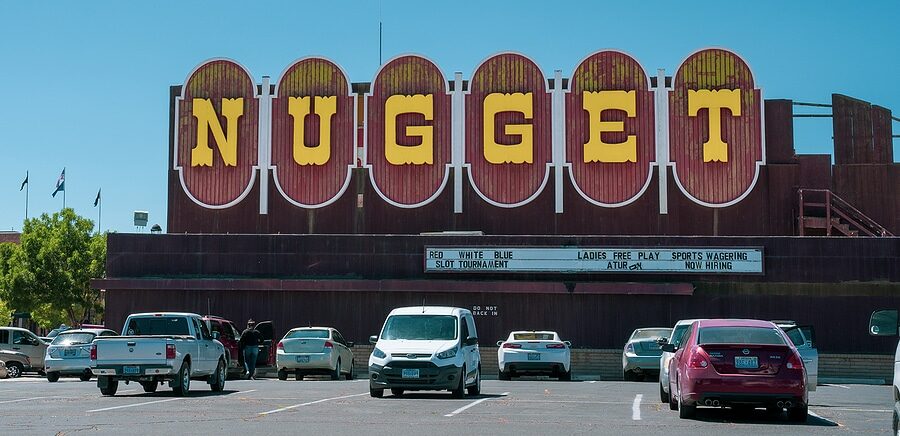 Your Local Shredding Services Company
American Document Destruction offers secure shredding services to clients in the Fallon, NV area. This includes a wide variety of document destruction services for residential and business clients. Depending on the scope of your requirements, we can often schedule service right away. We operate Monday through Friday for your convenience. Our onsite, mobile paper shredding service is cost effective, and is provided by a local small business with deep community roots.
Secure Destruction for All Your Records in Fallon, NV
American Document Destruction services enable you to destroy unwanted documents and files in a timely manner without the investment of additional equipment. We offer onsite mobile shredding or drop off shredding for the disposal of your sensitive information. For each service we practice the strictest chain of custody procedures to ensure the confidentiality of your business records.
No matter what type of documents you wish to destroy, we ensure that the privacy of your proprietary, personal or client information is maintained throughout the entire destruction process.
Business & Residential Shredding Near You
American Document Destruction provides residential and commercial document destruction services to the Fallon, NV area using our fleet of mobile shredding trucks. These document destruction services are available Monday through Friday. To schedule your shredding job, give us a call or complete the form on this page. We'll respond with a quote and book your service at a convenient time and date for you. Call us today and you could have your shredding done by tomorrow.
Your Information Is Destroyed and Irrecoverable
The significant benefit of hiring American Document Destruction as a shredding service company is that we shred documents beyond recovery. Our mobile or plant shredder system features advanced cross-cut shred machinery that rips and tears paper into tiny pieces rather than strips. These pieces are automatically mixed with other shredded paper, making it logistically impossible to reassemble. After the paper is shredded, all material is recycled back into the paper recycling stream. This process supports legal compliance with your required privacy laws.
Ensure Your Peace of Mind
When you partner with American Document Destruction, you benefit from a secure process that follows a strict chain of custody, protecting your personal or business information from being lost or stolen. If required, we'll provide you with lockable collection containers, to safely store documents in prior to shredding. Then, you have the opportunity to witness your discarded paper being shredded onsite. This will give you peace of mind knowing that all information has been destroyed and there is no chance of it becoming exposed.
We've been awarded the highest security rating "AAA Certified" for shredding by the National Association for Information Destruction.
Ready to Book Your Shredding Service Appointment?
American Document Destruction will take your call, answer your questions and help you choose the right document destruction service for your unique situation. We will also provide you with an immediate quote that includes no hidden fees or extra charges. We'll work with you to determine a shredding appointment that fits into your schedule in the Fallon, NV area. Call us today or fill in the form on this page to get started.