South Lake Tahoe, Lake Valley & Tahoe Valley, CA Shredding Services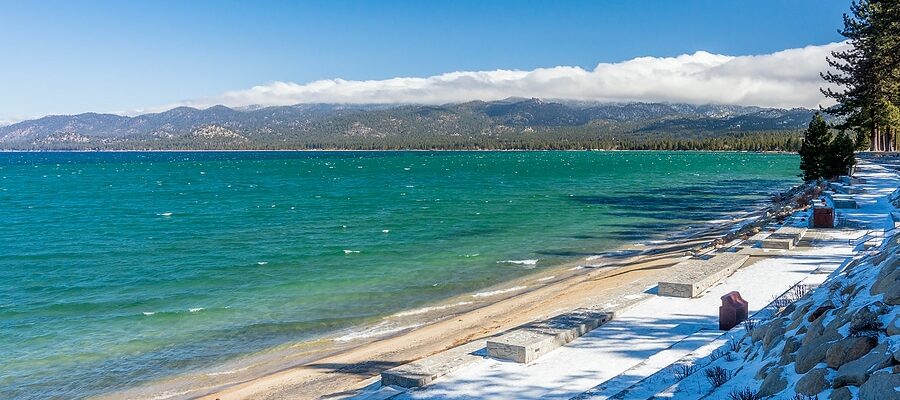 Secure Document Shredding Services Near You
American Document Destruction is your local paper shredding company serving South Lake Tahoe, Lake Valley & Tahoe Valley, CA We provide mobile onsite and plant-based offsite shredding service which are available to you with a simple phone call. To schedule service, simply call our shred team and confirm your shred job. We will review your requirements and suggest the best option for you from our range of services. We will provide you with an instant quote and schedule your appointment right away.
Business, Commercial & Residential Shredding
American Document Destruction provides residential and commercial document destruction services to South Lake Tahoe, Lake Valley & Tahoe Valley, CA using our fleet of mobile shredding and collection trucks. These document destruction services are available Monday through Friday. To schedule your shredding job, give us a call or complete the form on this page. We'll respond with a quote and arrange your service at a time and date that's convenient for you. Call us today and you could have your shredding done by tomorrow.
Ensure Your Legal & Ethical Compliance
Choosing our shredding service for your information destruction requirements helps your business or organization meet federal, state and industry compliance requirements. You will be issued a Certificate of Destruction after a shredding service is completed, whether it is a one-time purge, a regular service or a shred project. This certificate confirms that your confidential information has been shredded and properly destroyed prior to being recycled.
Your Local South Lake Tahoe, Lake Valley & Tahoe Valley, CA Shredding Company
Searching for a secure shredding service near you? You know it's risky to dispose of your personal or business documents in the trash can or recycling containers. When you outsource the disposal and shredding to American Document Destruction to do it for you, you get a proven, secure process to protect your sensitive information in a confidential way that meets the highest standards in the document shredding industry.
Call Today to Schedule Your Shredding
Hiring a reputable shredding company in South Lake Tahoe, Lake Valley & Tahoe Valley, CA is as simple as picking up the phone and calling American Document Destruction. We will provide you with a no obligation quote and will schedule your shred job immediately. Alternately, complete the form on this page with your shredding requirements and we'll get back to you right away.