Data Breach Security Solutions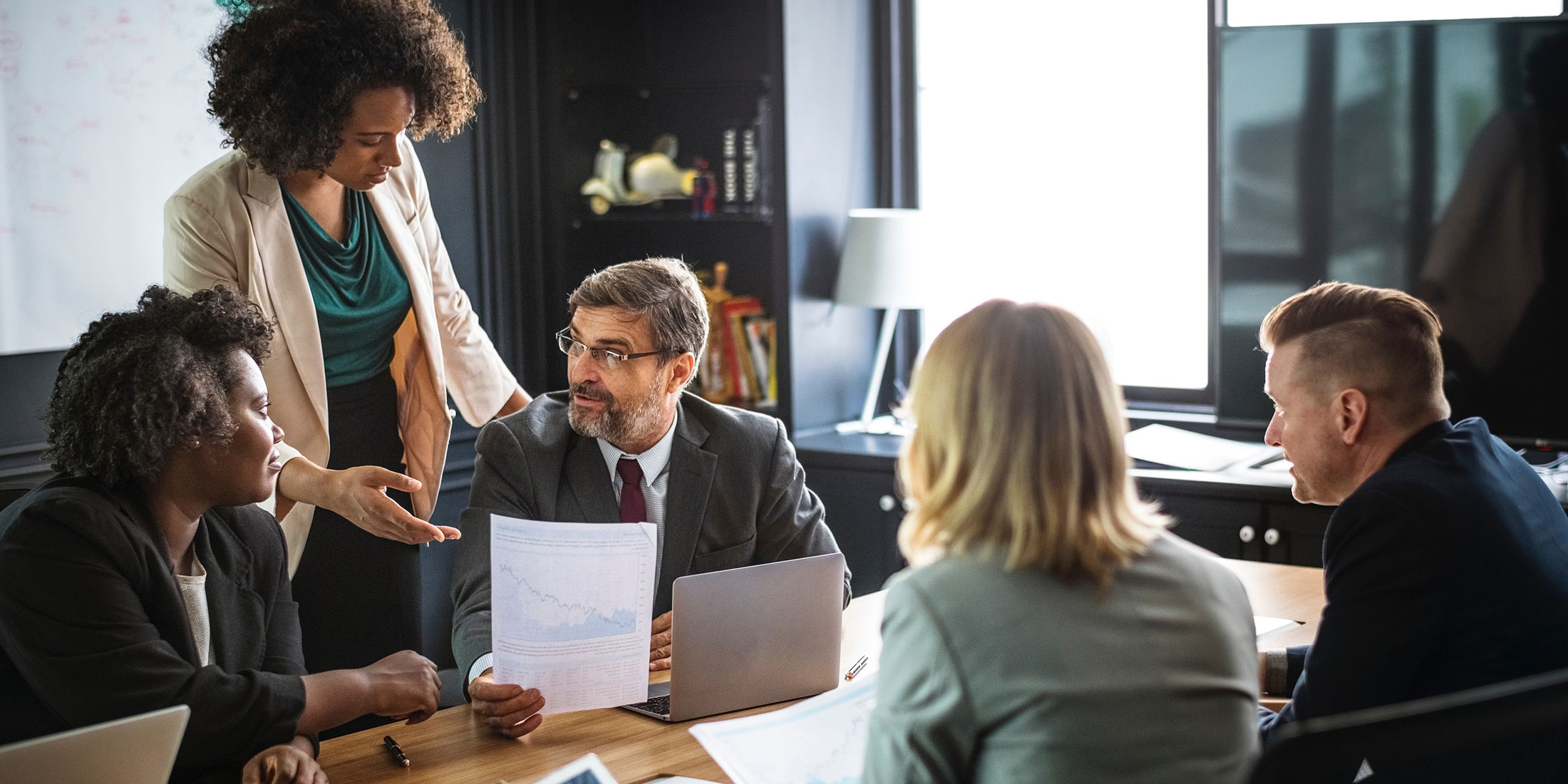 Avoid a Data Breach by Using Our Security Solutions
At American Document Destruction (ADD), we've seen the harsh effects of a data breach on numerous companies across Northern Nevada and California. Most businesses are not prepared for the aftermath and are left trying to deal with the outcome all by themselves. The number of data breaches increases each year, making data breach security solutions for businesses more useful now than ever before.
Certified by the National Association of Information Destruction (NAID), we strive to provide small- and medium-sized business owners with a comprehensive data breach reporting solutions. That's why we're now offering industry-leading CSR Readiness® services.
CSR Readiness® Privacy Assessment & Data Breach Reporting Solutions
The CSR Readiness® program focuses on Personally Identifiable Information (PII). PII is all information that can identify an individual. It's essential to keep this information secure to prevent identity theft or fraud in the case of a data breach. The CSR Readiness® service helps reduce the risk of a breach and ensures a plan for a solution if one were to occur.
The CSR Readiness® Pro Edition was created as a proactive solution to help businesses improve their process for handling personal information and identifying potential weak points in their approach to privacy and security. Once these problems are assessed, customers receive feedback that will help remedy their businesses' privacy practices to be more secure.
Data breach reporting solutions are reactive solutions created by the Certified Information Privacy Professionals. This service assists with the legal hassle of handling a data breach. CSR will alert the proper authorities, handle the mandated federal and state notifications, and will notify your customers for you.
HOW SECURE SOLUTION DOCUMENT DESTRUCTION WORKS
CSR Readiness® Pro Services
Take the self-assessment data privacy questionnaire.
Receive a generation of remediation instruction, policies, and best practices regarding compliance, security, incident response planning, and audit.
Get 24/7 access to allow ongoing input and regular monitoring.
Data Breach Security Solutions
Collect all necessary information.
Call the toll-free number: 888-301-6449
The CSR Privacy Professional will evaluate the incident using their patented CSR systems.
CSR will complete all necessary reporting and, if needed, will work with the company to complete consumer notification.
DID YOU KNOW?
Did you know the following about Data Breach Notification and Data Privacy Laws in the State of Nevada?
MANDATED TIME FRAME FOR DATA BREACH REPORTING AND/OR CONSUMER NOTIFICATION is WITHOUT UNREASONABLE DELAY
If notification is required to more than 1,000 persons, it must also be reported, without unreasonable delay, to specified consumer reporting agencies.
Nevada State Attorney General may bring an action to obtain a temporary or permanent injunction for violation of the 'Security of Personal Information' laws.
A data owner may be liable for damages if they cannot prove compliance with the breach, notification, and data protection laws.
A data owner that maintains records with personal information must implement and maintain reasonable security measures to protect those records from unauthorized access, acquisition, destruction, use, modification, or disclosure.
If measures are not taken, the data owner may be held liable for damages related to the breach.
If your breach affects residents in other states, you will need to notify those residents using that state's rules
COMMITTED SECURE DOCUMENT DESTRUCTION COMPANY
Providing the Best Security Solutions
CSR Readiness® and data breach security solutions are not only a benefit to the company that uses them but is beneficial for that company's customers and employees. At American Document Destruction, we are more than just a shredding company. We strive to be your full-service provider for all of your data security solutions. We are offering the CSR Readiness® Pro Suite that combines both the CSR Readiness® Program and the CSR Breach Reporting Service™ for only $29.99 a month.