5 Types of Identity Theft and How to Avoid Them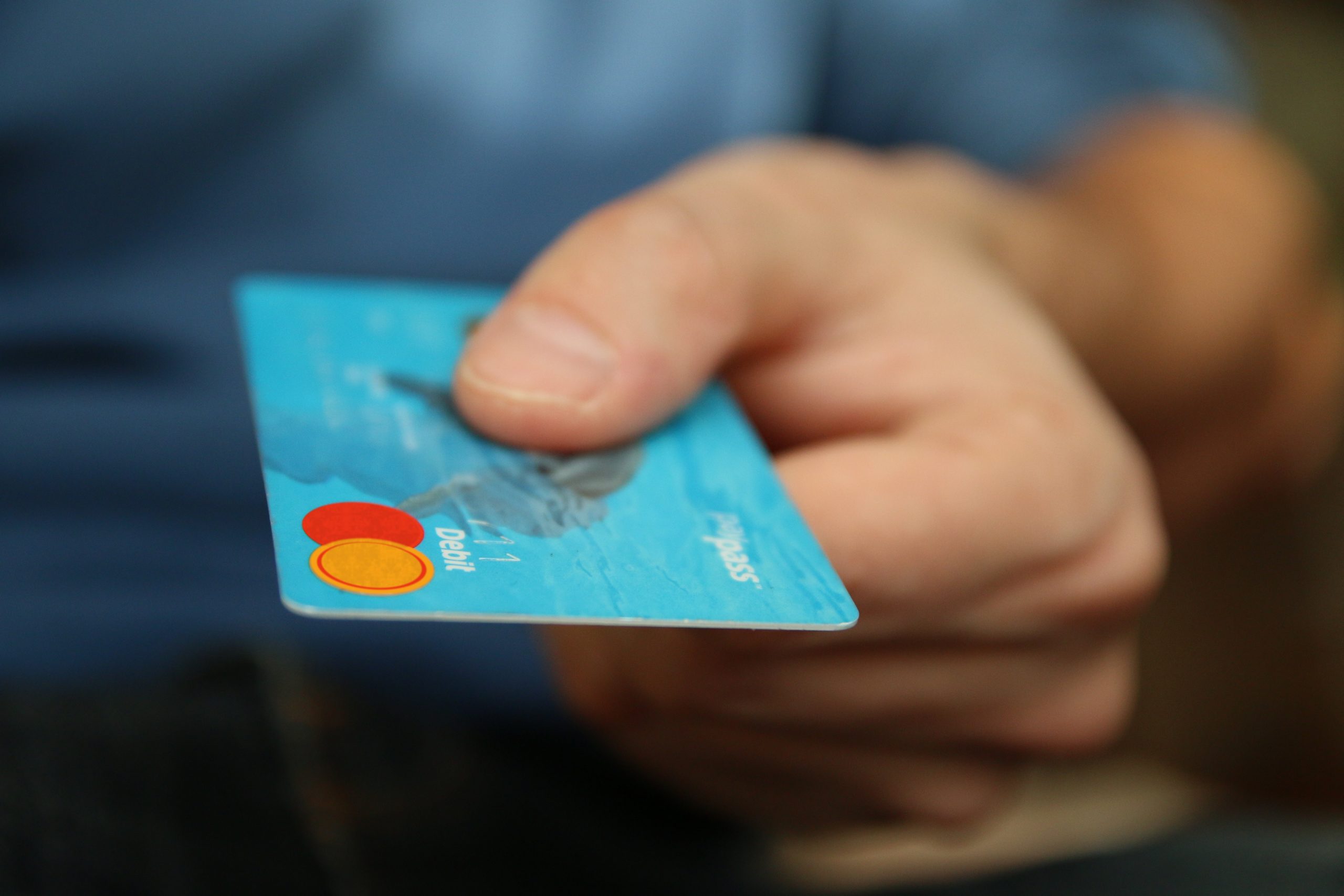 Disclaimer: A majority of the content in this document has been curated by a representative of The Motley Fool and was written by Wendy Connick. For access to the original content, click the link here. 
Identity theft is a serious problem, and it seems to get worse every year. So much of your personal information is out there for thieves to exploit, and nowadays our accounts are so integrated with our data that there is even more information for thieves to work with. It's important to be attentive to the possibility of identity theft, and take proactive steps to prevent it before it happens because there's not much you can do after the fact.
This blog will explore 5 types of identity theft including social security theft, tax identity theft, medical identity theft, internet of things identity theft, and child identity theft, as well as preventative steps, and what to do if you are victimized.
Social Security Theft
Your social security number is a very powerful tool that can open a lot of doors for an identity thief. If one happens to get their hands on your number then they can open fraudulent credit card accounts, access accounts linked to your social security number, and more.
If one opens a fraudulent account, they can easily max it out, disappear and destroy your credit score. These types of thieves are difficult to catch because it could be months or even years before you find out and are denied a loan or credit card. Follow these tips to avoid social security theft:
Check credit reports often to make sure they are correct.
Don't use your social security number for passwords or account numbers.
Store any documents with your social security number securely or destroy them.
Don't keep your social security card in your wallet or purse.
Contact the Social Security Administration if you suspect you have been victimized.
Tax Identity Theft
Using your social security number and other personal information, tax identity theft occurs when a fraudster files a fake tax return in your name. Shady accountants have also been known to use their clients' information to fraudulently file tax returns and pocket the money.
This type of theft is also difficult to identify and stop because once they file the return there is no other information on who did it, but they can be identified if you go to file a tax return and find out that one has already been processed. They often solicit this information from the internet, or they will pose as someone from the IRS to gather more sensitive information. Be wary because IRS agents will never contact you over the phone or email unless they send something in the mail first.
Follow these tips to protect yourself from tax identity theft:
File your tax returns early
Be aware of IRS imposters
Destroy or securely store your tax information
Know your accountant
Read more in our blog post on tax identity theft.
Medical Identity Theft
According to the Identity Theft Research Center, the medical care sector had one of the highest numbers of data breaches in 2019. Medical identity theft occurs when someone poses as another person to receive medical treatment. The victim then ends up with medical bills that aren't theirs, credit score dings, and trouble to qualify for health or life insurance. Here are some ways to protect yourself against medical identity theft:
Review medical claims often
Contact your insurance provider if anything seems amiss
File a complaint to the U.S. Department of Health and Human Services
Internet of Things Identity Theft
In today's world, there's a smart appliance for almost any device in your life from home helping devices like 'Alexa' to integrated home security systems and cars. This makes any smart device that's connected to the internet hackable, and in turn, your information is more vulnerable to hackers and identity thieves. Internet of things identity theft happens when hackers identify a flaw in your smart device and gain access to your personal information.
With so much of our information already out there on social media, it makes it even easier and more accessible for identity theft. Here are some tips to make you and your personal data more secure on the internet:
Check financial statements regularly
Change passwords to accounts and devices
Try to use different passwords for different accounts
Secure your home internet with a password
Be wary of online fraudulent activity
Make social media accounts private
Child Identity Theft
According to the Federal Trade Commission (FTC), your child's identity and private information are protected by law, but that doesn't stop fraudsters from stealing this information and using it as their own. An article written by CNBC claims that in 2017 more than 1 million children were affected by identity theft, which is roughly 1.5% of all minors in the U.S. Identity thieves typically use a child's Social Security number to apply for government benefits, open bank and credit card accounts, apply for loans, and even rent property. Parents will often find out about the fraud when they receive a bill in the mail addressed to their child, or receive a letter from the IRS regarding their child's taxes.
One way that your child's identity may be stolen is through school forms that request personal and sensitive information in regards to your child. The best way to prevent child identity theft is to check your child's school policies on how information is collected, kept, used, and disposed of.
What to do If You've Been Victimized
There are many different types of identity theft, but the most important thing to do if you suspect you are a victim of identity theft is to act quickly to minimize the damage and maximize the chance to find the thief or return what was stolen. You should start by filing a report with the Federal Trade Commission (FTC), and they will give you an identity theft affidavit to take to your local police department.
If you're a victim of medical theft, report it to your health insurance, and victims of tax or employment theft should also report to the federal and state tax authorities. Then, if you need to straighten out official records contact your state's consumer protection office or attorney general. Identifying identity thieves is extremely difficult so make sure you take preventative measures and act quickly if you are unsure.
Attend a Community Shredding Event
Community shredding events are a great way to ensure your identity is protected. During these shredding events, community members are invited to bring their confidential documents to be destroyed on-site for a minimal fee or donation. Each person's documents will be shredded right in front of them and are mixed in with hundreds of other documents, making them irretrievable. After the documents are shredded, a reliable document destruction service provider such as American Document Destruction will send the shredded pieces to a secure recycling facility.
American Document Destruction – Secure Document Destruction Services
Here at ADD NV, we are dedicated to our work, and we understand how important privacy and security are to our customers. We ensure that all your documents are properly destroyed and confidentiality is always maintained. Contact us today for any secure hard drive and document destruction needs.
Contact American Document Destruction Reno