Identity theft: Equifax breach brings up questions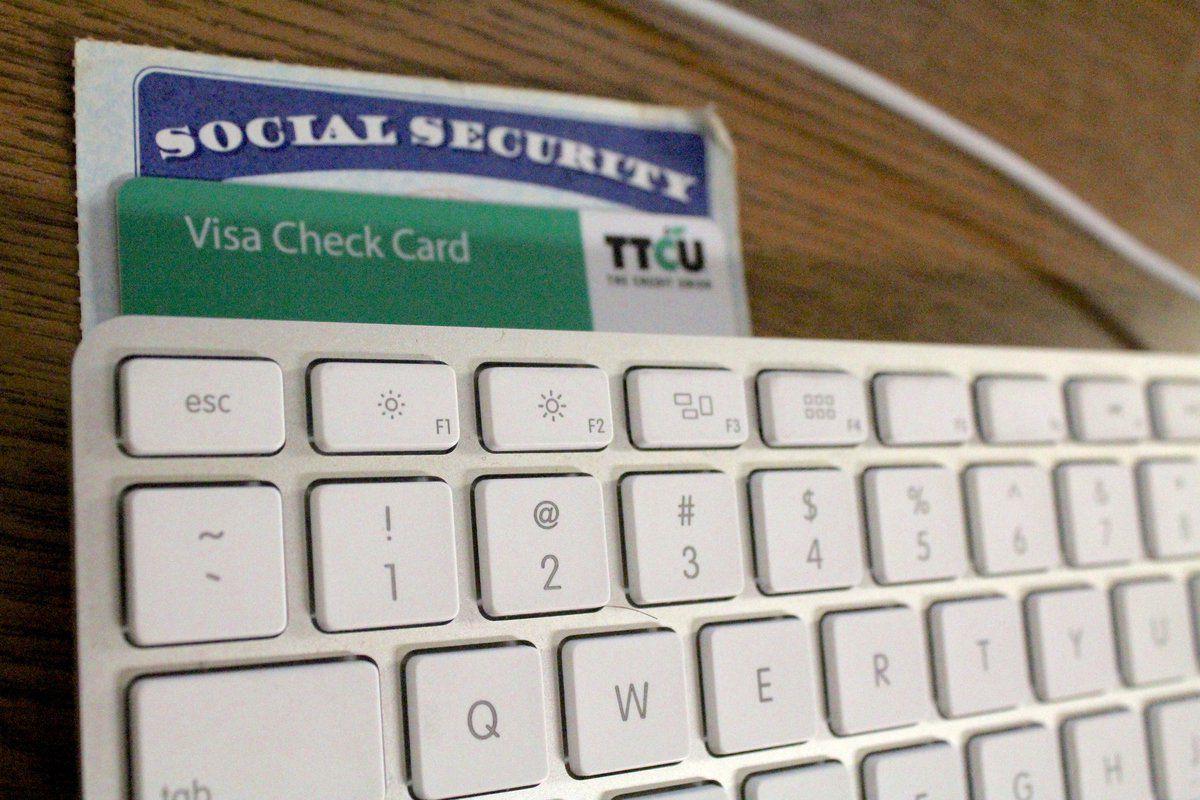 When more than 145 million people had some form of personal information exposed after a major credit reporting agency in the U.S. was hacked, Americans were scrambling to secure their sensitive information.
Equifax, which collects personal data – like Social Security numbers, birth dates, credit card numbers and addresses – announced recently that an unidentified hacker group gained access to a large portion of its data. That again brought up the question of how people can protect themselves from identify theft.
Equifax is one of the three largest credit reporting agencies in the country; the other two are Experian and TransUnion. With millions of people being affected by the latest breach, some might not want to trust the agencies, but there aren't really any options.
"We have no choice," said Cora Lathrop, mortgage loan officer at Cherokee Nation. "I don't think new credit reporting agencies are going to pop up. It's just evolved through the years to these three majors ones, and I don't think there's anything (more…)